Nationwide Chimney Repair Service
Talbot Chimneys is a family-owned and run business established in 1978 by Vincent Talbot Snr. With thousands of chimney problems solved to date, all across Ireland, we are the preferred service supplier to many local authorities, construction companies and home owners.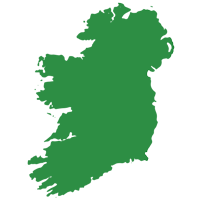 We have an excellent working relationship with many of Ireland's leading insurance companies and loss adjusters.
Chimney Repairs

(OIL, GAS OR SOLID FUEL)
General Repairs & Fitting Service
Chimney Rebuilds
Chimney Relining
Installation of New Chimney Lining
Dust-free Chimney Cleaning
We provide a fast, efficient, debris and dust-free chimney cleaning service nationwide.
Chimneys must be swept annually to remove soot and creosote that can cause chimney fires.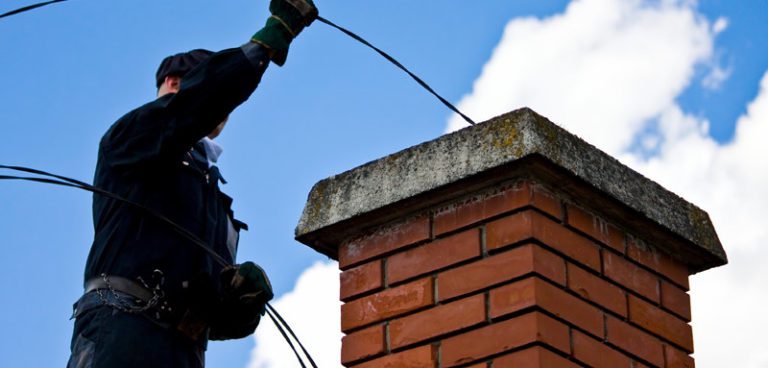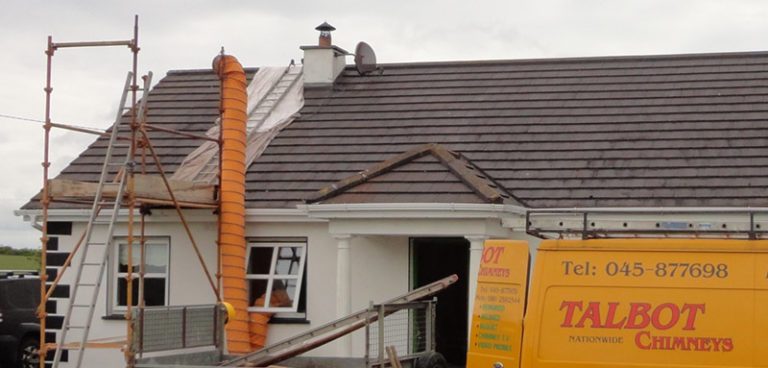 Have you a chimney problem?
Why not call us free on
1800 406 700?
We can discuss your needs over the phone and if required can arrange a time that suits to visit your home or premises to conduct a visual survey and estimate.
We have happy customers all over Ireland …
Margaret and Seamus
"Myself and my wife would like to congratulate your company for the fantastic service you provided in the repairs to our chimney. The speed, efficiency and professionalism were seamless. Leon and Charlie are two highly skilled tradesmen and extremely nice affable guys to boot, left the site the way they found it, impeccable workers. We will have no hesitation in recommending Talbot Chimneys to anyone looking for a reputable firm to complete chimney repairs etc and you may use this email as a testimonial if you so desire. We always have our chimney cleaned once a year and will be contacting you next June or July. Once again thank you"
Seamus, Dublin
"Talbot Chimneys: Great communication, very reasonable prices, prompt, flexible with my needs. Completely positive experience."
Caroline, Kildare
"We contracted Talbot Chimneys to clean our chimney on the run up to Christmas. Vincent responded immediately and arrived the next day. We found them to be thoroughly professional and courteous. I would recommend them to anyone."
Frank, Leitrim
"I found Talbot Chimneys on Facebook, Vincent gave me an estimate on the fixing of my chimney. Could not clean the chimney due to damage of the chimney. Did not charge for the trip."